You can inspect the sample images of the digital road map using the WebGIS viewer in this page.
Sample districts: Tokyo and Tottori
  - under construction -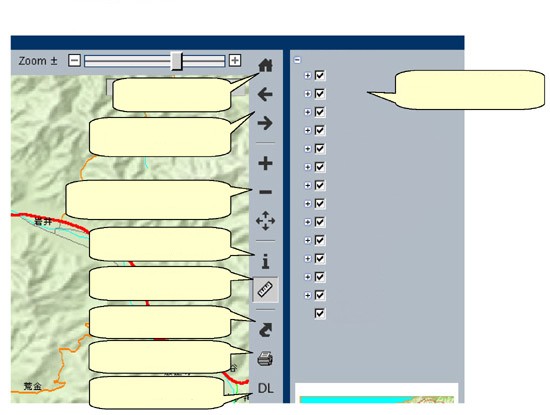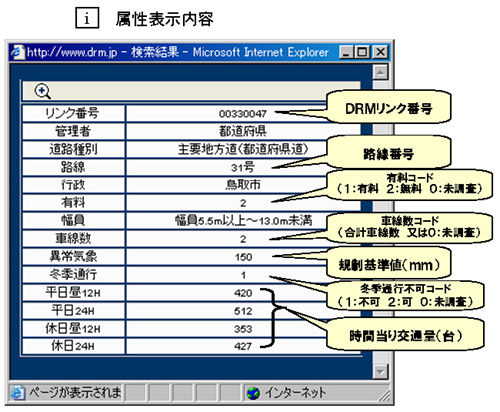 [Notes of attention]
Please read the following before using.
Click slowly. If you click in succession, the screen may not switch over.
If the screen stops switching, please perform to reload using the browser. Or start again from the beginning.
Depending on your environment, it may take some time to load the data.
The viewer of this site is showing only a part what the DRM Database depicts, and is not showing the DRM Database itself directly.
The browser we suggest you to use is the version later than the Microsoft Internet Explorer 6.0. It may be possible for you to use other browsers, but partial function may be restricted.
The relief map of the background is produced using the data of the Geographical Survey Institute.